Tiger-Consulting's New Dubai Location to Help Meet Growing Regional Demand
February, 2017
Our Payroll & HR services cover many countries including our newest office in Dubai. After months of preparation and planning we are delighted to announce our new 5-star Dubai location across the street from the Dubai airport is fully functional now. We offer HR, Payroll and PEO support to international clients giving them the ability to get support in this rapidly expanding region. Our firm offers a complete package to meet your requirements including relocation for your employees and staff.
Dubai is the premier place to expand business in the Middle East. It has a first-class reputation as the UAE's major business hub. It is the fastest growing economy in the region. International firms and global investors are focused on Dubai as a strategic move for their Middle East expansion.
"The Dubai office is now available to international clients giving them the ability to get support in this rapidly expanding region. Companies are looking to leverage their value, move quickly and stay light on their feet while seeking to consolidate support under one umbrella, which is exactly what we offer as well as providing a single point of contact. Our Dubai team has solid relationships with local and regional companies. We understand the rich cultural diversity of the region, its languages, and its customs. This part of the world is eager and ready to support foreign investment and new business opportunities. We will help with the complexities of international expansion." said Tiger-Consulting Founder & CEO, Neil Satterwhite.
About Tiger-Consulting Tiger-Consulting is committed to making expansion and management of Asian and UAE operations easier for international businesses. Tiger Consulting's HR, Payroll, employment and business support services are managed by experienced teams on the ground in 16 countries: Australia, Cambodia, China, Hong Kong, India, Indonesia, Korea, Malaysia, New Zealand, Philippines, Singapore, Taiwan, Thailand, Vietnam, UAE and USA. Through strategic partners, the firm also supports clients in Europe, South America, and other key markets.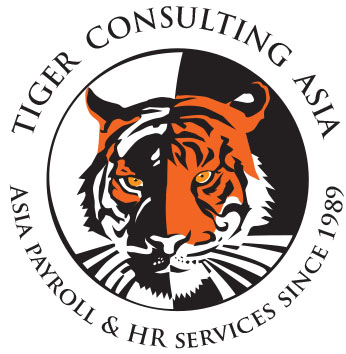 Media Contact: Mercy Mildener
Tiger-Consulting
T: +(66) 02-6846909
mercy@tiger-consulting.net